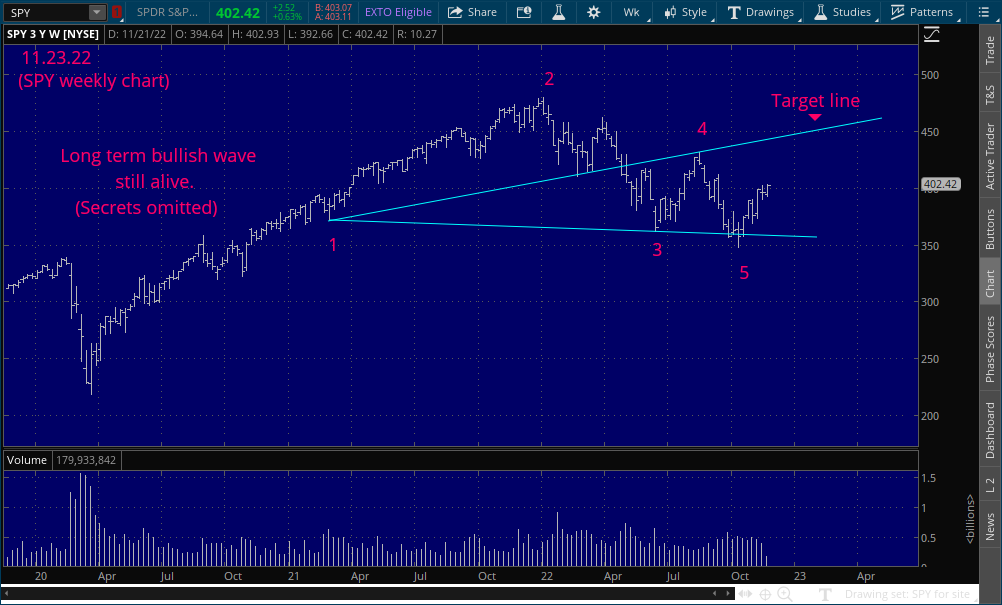 The current bullish wave on the weekly time frame should continue until a bearish wave forms on a smaller time frame or the price hits the target line.
---
– Click Here to See More! –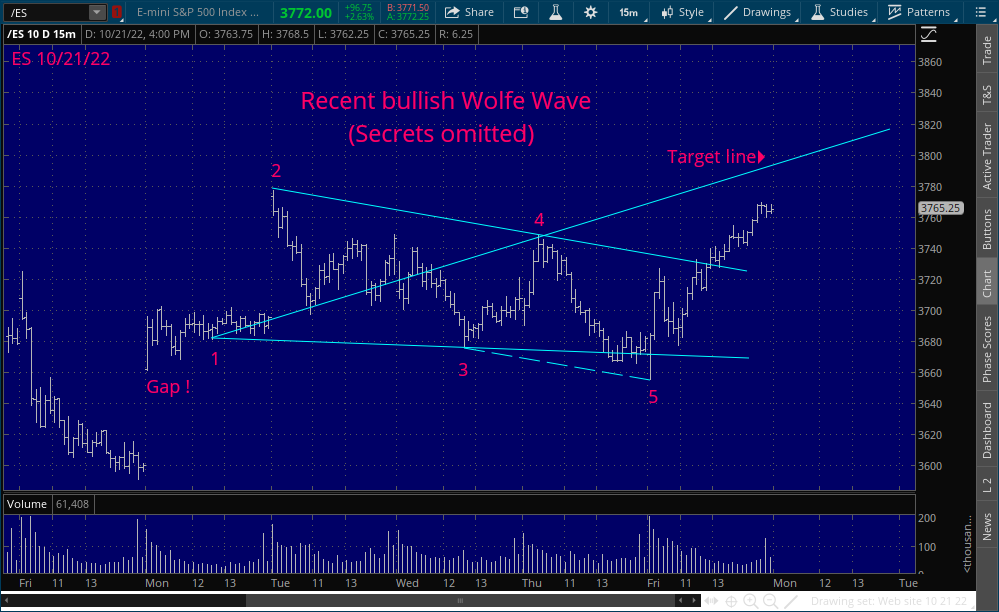 Did you know that identifying the correct time frame is the most critical component in chart analysis? Do you know that the time frame changes depending on whether you are looking for a bullish wave or a bearish wave?

This and much more it taught during my advanced lessons.